The Pinterest pixel is a tool that can help anyone who works with paid traffic to measure, optimize, and influence audiences focused on their campaigns.
It works with a code that, when configured on the sales pages, checkout page, and thank you page, allows them to be mapped along with your Pinterest campaign flow.
Here's how to configure it: 
Step one: obtaining the identifier
1 - Access your Pinterest ad account here: https://ads.pinterest.com/
2 - On the main screen, click on Ads > Conversions
3 - In Tag Generator, copy the number of your identifier
Step two: configuring the Pinterest pixel on Hotmart
1 - Access your Hotmart account: https://app-vlc.hotmart.com/login
2. On the left side menu, click on Tools
3. Click on Tracking Pixel
4 - Select the product and click on the option Pinterest
5 - Next, paste the identifier
6 - Click on Continue and configure the pixel sending options
7 - Click on Finish to finalize the configuration And that's it, the pixel is active!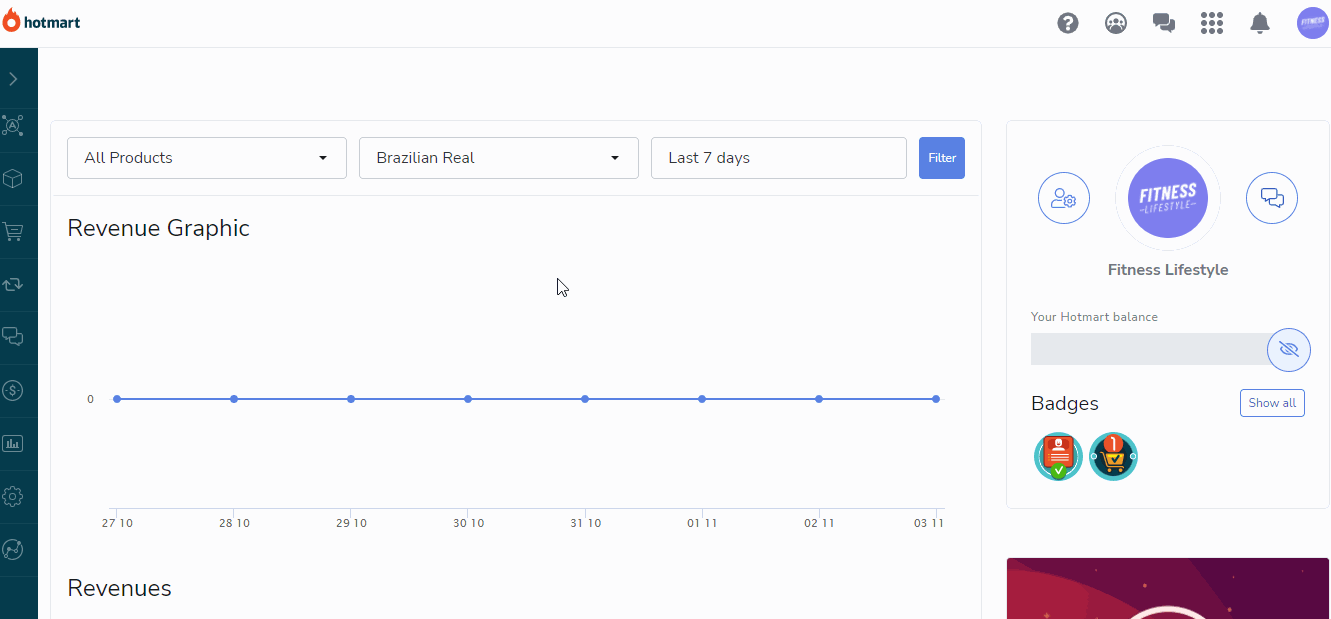 If you have any questions during this process, contact our Customer Support Team. We are ready to assist you.